Message From The President
Welcome to the Nigerians in Diaspora Organisation Qatar (NIDO Qatar) Chapter website. NIDO Qatar represents an association of Nigerian professionals and community associations in Doha. The organisation exists to provide an effective and unified platform for Qatar-based Nigerian diasporans to harness their talents, expertise and resources to aid in Nigeria's economic and social development.
The website will be an interactive platform for our members and source of information and communication to our numerous stakeholders. The current executive council came into office following an election held on January 28,2022.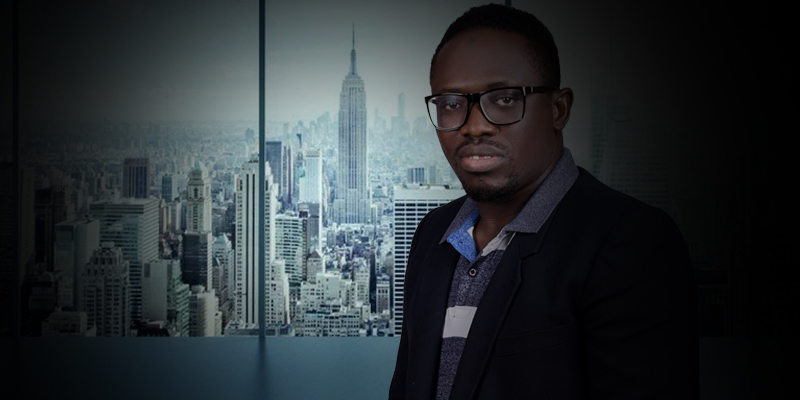 President Buhari To Attend UN Conference On Least Developed Countries In Doha-Qatar
President Muhammadu Buhari, the President is scheduled to attend the fifth United Nations Conference on Least Developed Countries (LDCs) in Doha, Qatar, from March 4-9, 2023. The invitation was extended by Sheikh Tamim bin Hamad Al Thani, the Emir of Qatar.